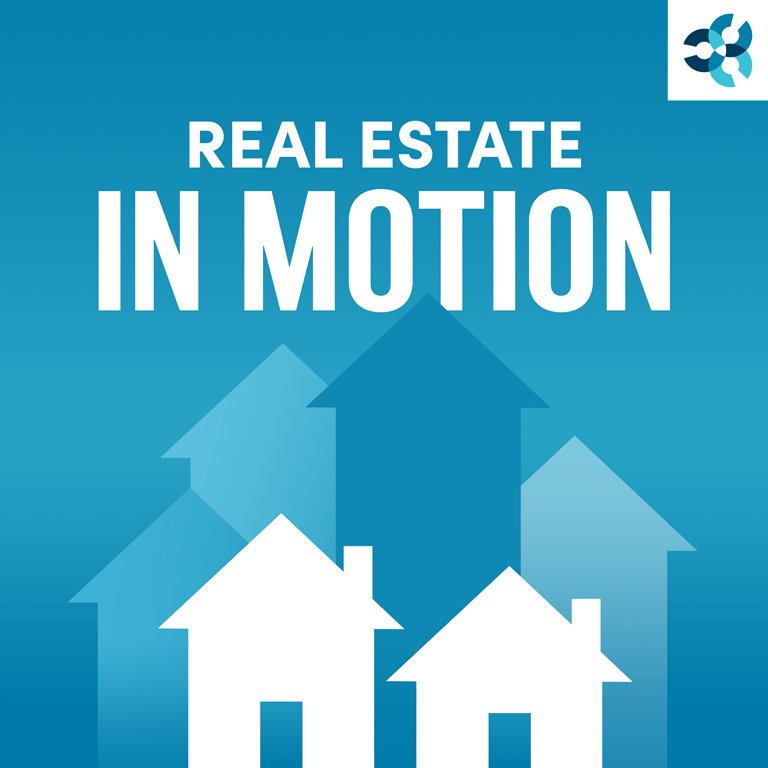 Real Estate in Motion – A QPAREB Podcast
The Quebec Professional Association of Real Estate Brokers is launching its very first podcast:
Real Estate in Motion.
Rising prices, reduced inventory, slowdown of activity, changing interest rates… how can you keep up with this constantly changing market?
Since the QPAREB closely follows market developments on your behalf, we invite you to listen to a quarterly get-together that discusses our ever-dynamic real estate market. Wherever you are, stay tuned for the latest real estate news!