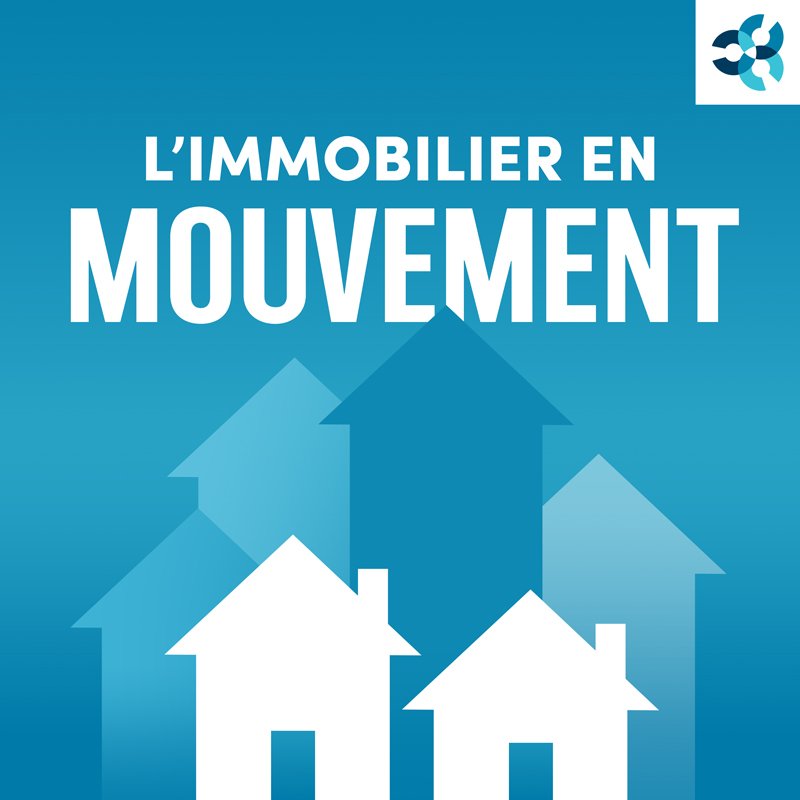 The QPAREB's podcast: L'immobilier en mouvement
Each month, discover Quebec's real estate trends with the QPAREB's experts and special guests from the industry.
Rising prices, declining inventory, slowdowns, overheated markets, bubbles… What's the best way to keep up with this ever-changing whirlwind?
The QPAREB is offering you these monthly updates with our industry experts, clarifying the subtleties of the real estate market's evolution as we keep closely following it!