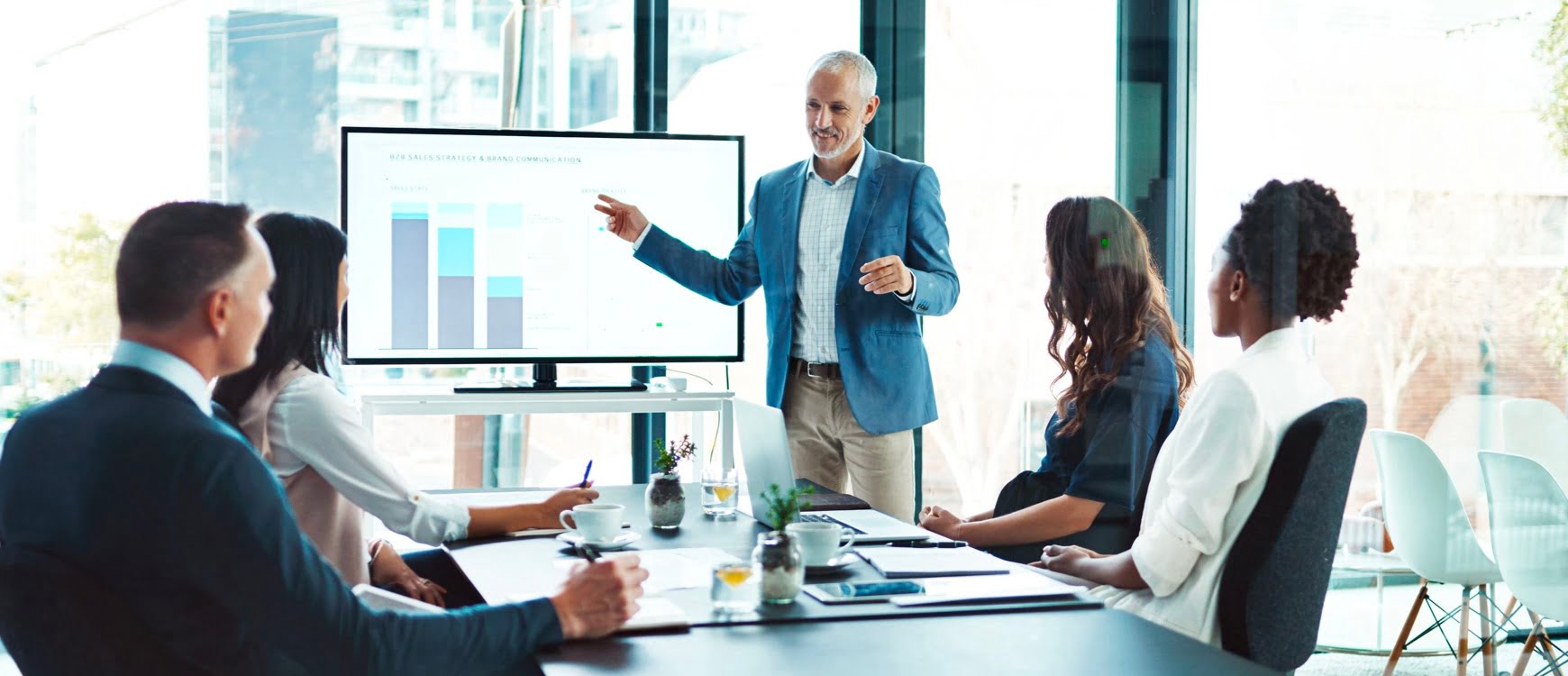 The Association has 10 committees that report to the board of directors (the board). The role of these committees is to guide the decisions made by the board of directors by making recommendations on the Association's various activities.
Governance and Ethics Committee

The Governance and Ethics Committee assists the board with the implementation of sound governance practices. It examines, among other things, the Association's Governance Program, its bylaws, its Code of Ethics, as well as all policies and directives.
Election Committee
The Election Committee oversees the election of candidates for elected positions. It recommends the adoption of rules governing the election of directors and supervises the election process. It also analyzes the admissibility of members' candidacies for election to a director position.
Human Resources Committee
The mandate of the Human Resources Committee is to assist the board in the management of the Association's human capital.
Liaison Committee
The Liaison Committee maintains relations with stakeholders in the real estate sector, including professional orders, the regulator, real estate associations, various levels of government and franchisors.
Audit and Risk Management Committee
The mandate of the Audit and Risk Management Committee is to assist the board in exercising its oversight responsibility for the quality and integrity of financial reporting. It must ensure that the Association follows sound and prudent management practices.
QPAREB Groups Committee
The Groups Committee organizes and oversees the functioning of the QPAREB's groups. It develops the rules and policies that govern these groups, so as to ensure their vitality, relevance and sound governance.
Political Action Committee
The Political Action Committee guides the Association's actions in relation to various legislative and policy issues. It must also recommend a management and intervention method with respect to the elements that are of interest to the Association and the real estate sector.
Conciliation and Arbitration Committee
The Conciliation and Arbitration Committee is responsible for administering the Conciliation and Arbitration Policy adopted by the board of directors.
Real Estate Brokerage Practices Committee
The mandate of the Real Estate Brokerage Practices Committee is to recommend to the board any measures aimed at developing and advancing the practice of real estate brokerage and to ensure follow-up with the appropriate authorities.
Advertising Committee
The Advertising Committee's mandate is to promote the real estate brokerage practice through appropriate advertising and marketing support. Among other things, the Committee recommends major suppliers, the strategic positioning of ad campaigns and the creative direction.